Referee Program
Looking to Referee?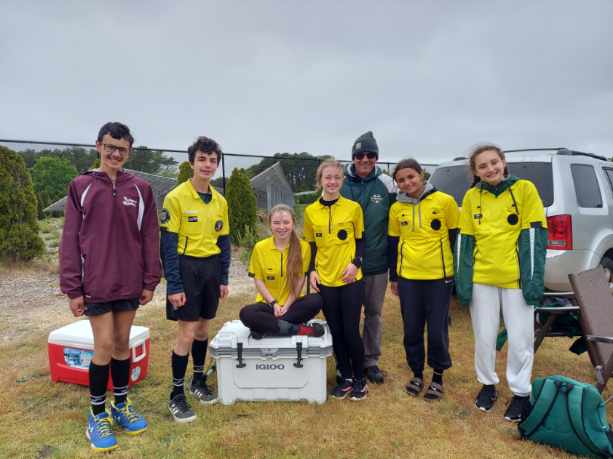 Being a soccer referee can be both rewarding and fulfilling. Whether a young person learning responsibility or an adult contributing to the sport. Not only do you get paid, but you build friendships, develop leadership skills, gain confidence, learn great communication skills, enhance your own understanding of soccer, improve your own game, and it looks great on college applications/ job Resumes. Yarmouth Dennis Soccer Club cannot function without the help of our qualified referee program. 
How do you become a referee?
Are you old enough? You have to be 14 years old to be a referee. You can take the New Grassroots Referee - Entry Level Course prior to age 14 if you turn 14 before that upcoming season. Please see below information for the upcoming courses:
If you are younger than 14, you can participate in our Junior Referee Program. 
New Referee - Outdoor Field Session Course
Outdoor Session                 |    HMSRC Website www.massref.net
Sunday, August 13, 2023  |   1:00 pm - 3:00 pm
Buck Island Recreation Area
482 Buck Island Road
West Yarmouth, MA 02673
Ages 14 to Adult  
Pre-payment of $115.00 made out to MSRC is required to attend this course. Fee amount includes registration, administration, and course fees.
Must pre-apply by contacting Dan Bach (See below contact info) and complete the online Study Modules. 
All participants must be enrolled in a New Referee - Orientation course dated before the field session scheduled date. Click here for info.
Click here to register and contact Dan Bach at [email protected] or call/text 508-889-5744