Board of Directors
Board of Directors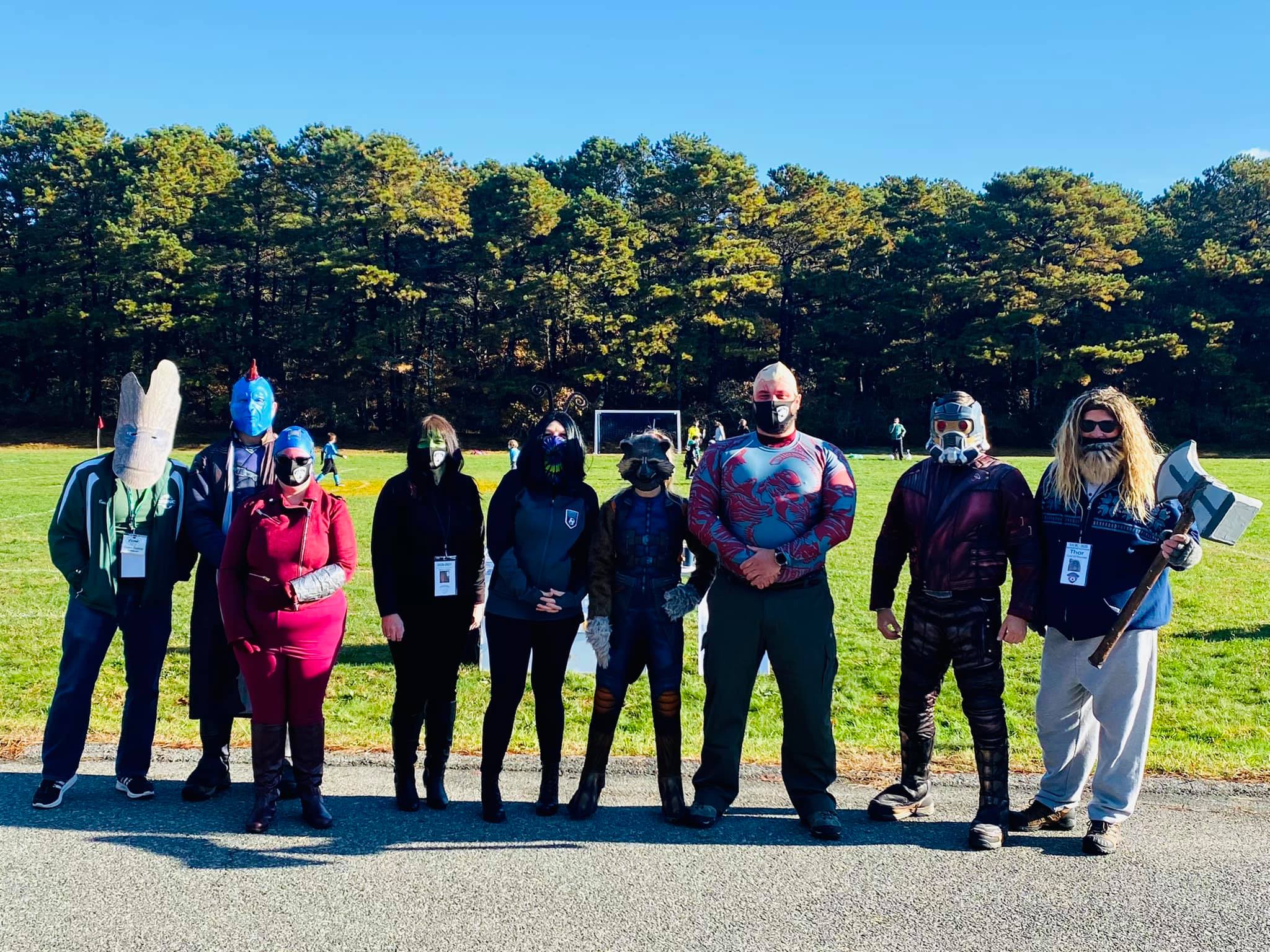 BOARD OF DIRECTORS MEETING
All BOD YDSC meetings are held the 3rd Monday of every month.
All upcoming meetings are listed below and any changes will be updated as needed which will reflect in the Posting Date. 
DATES:        Jan 23, Feb 27, Mar 20, Apr 17, May 15, Jun 12, Jul 17,
                      Aug 21, Sep 18, Oct 16, Nov 20 and Dec 18
NOTE:         If a member of the public would like to attend the meeting, please
                     pre-register via email to a day prior to the meeting date. 
TIME:          7:00pm                    
WHERE:      Yarmouth Fire Department-Station 2
                     340 Route 6A
                     Yarmouth Port MA 02675
POSTING
DATE:          6/29/2023 @ 10:11am by MC
| | |
| --- | --- |
| | |
| | |
| | |
| | Assistant Recreation Director |
| | |
| | |
| Assistant Travel Director | |
| | |
| | |
| | |