Board of Directors
Board of Directors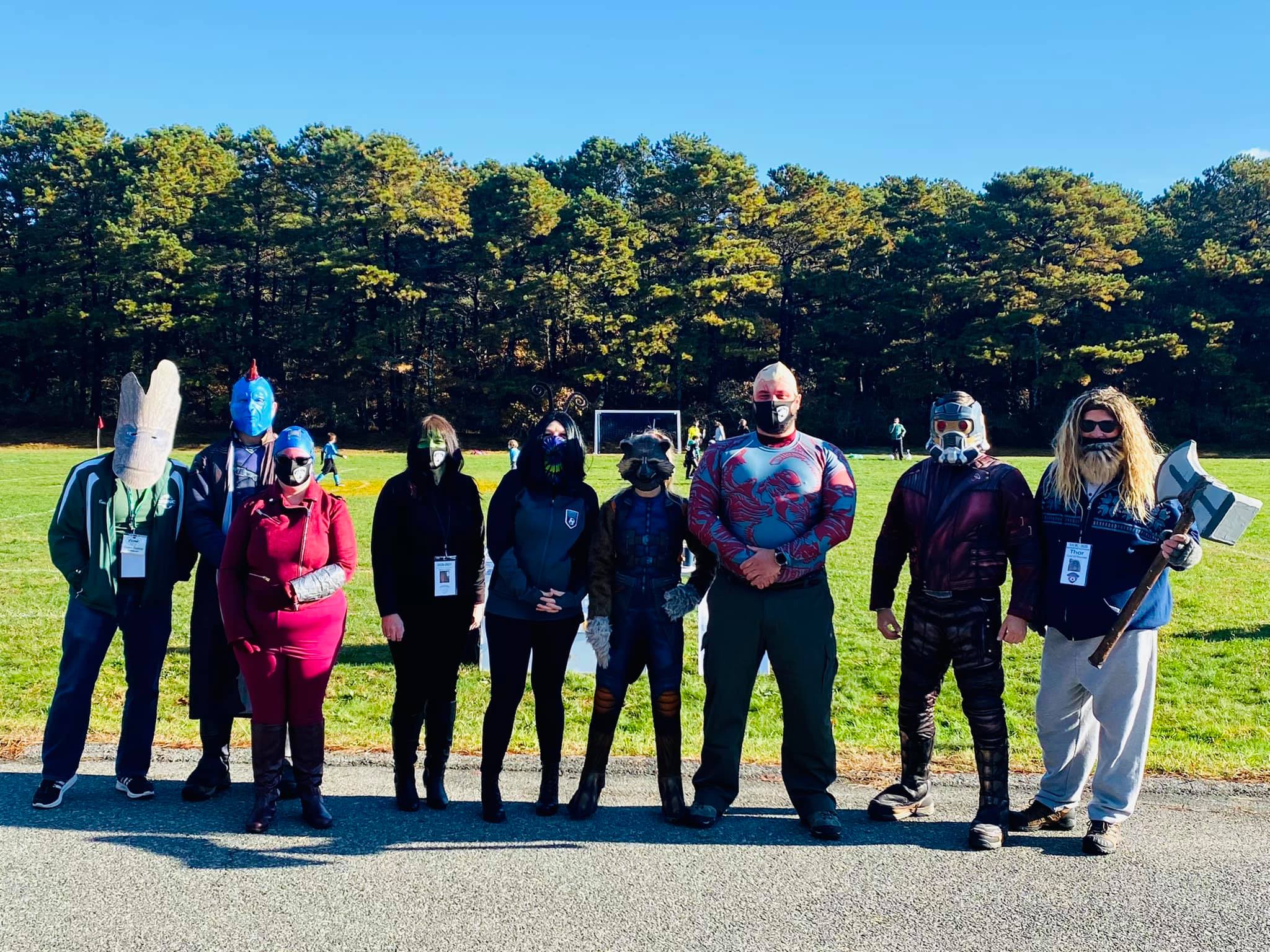 BOARD OF DIRECTORS MEETING
All BOD YDSC meetings are held the 3rd Monday of every month.
NOTE: February's meeting has be changed to February 27.
All upcoming meetings are listed below and any changes will be updated as needed which will reflect in the Posting Date. 
DATES:        Jan 16, Jan 23, Feb 20, Feb 27, Mar 20, Apr 17, May 15, Jun 19, Jul 17,
                      Aug 21, Sep 18, Oct 16, Nov 20 and Dec 18
NOTE:         If a member of the public would like to attend the meeting, please
                     pre-register via email to a day prior to the meeting date. 
TIME:          7:00pm                    
WHERE:      Cape Light Compact
                     261 Whites Path, Unit 4
                     South Yarmouth, MA 02664
POSTING
DATE:          2/7/2023 @ 11:12pm by MC
| | | |
| --- | --- | --- |
| | | |
| | | |
| | Assistant Recreation Director | |
| | | |
| | Assistant Travel Director | |