Parent Volunteering
Calling all Parents - Get Involved Today!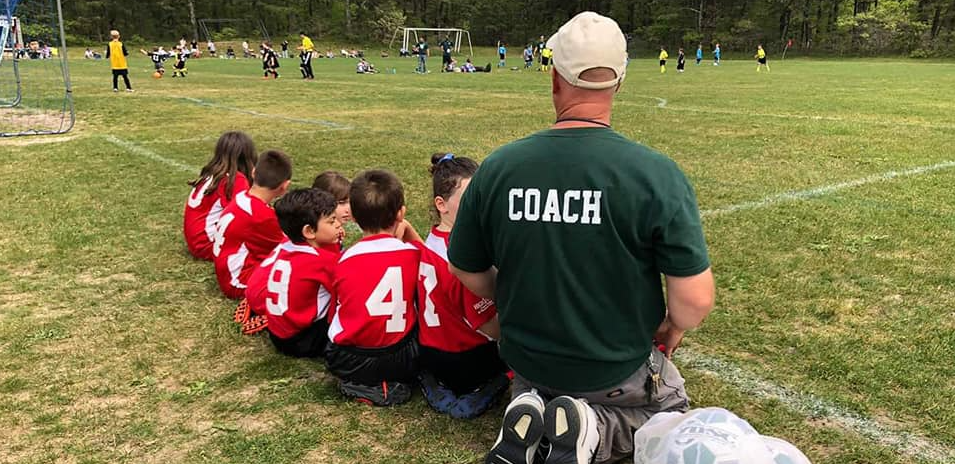 There are lots of ways to contribute - big and small - so take a look. 
You can indicate your area of interest when you register, or just
click here to contact us to find out how you can help! 
Opportunities On the Field:
Coaches & Field Volunteers
The Yarmouth Dennis Soccer Club is completely run by volunteers. These awesome people generously devote their time and talents to the club week after week. However, there is always a need for more help! For the upcoming Recreational Soccer season, we are in need of Coaches and Field Volunteers.
Coaches 
YDSC is currently in need of volunteer parent coaches for all age groups.  Please step up and coach your child's team. It is an experience you and your child will always remember. The children provide the parents, and we provide the coach training!
Your kids are counting on you!! Sign up to coach!
Field Volunteers
We are looking for some parent volunteers to help us out on Rec game days (Saturdays) for just a few of hours each week. Field Volunteers assist with directing players to their games, helping teams get their equipment to the sidelines, and setting up and breaking down the game fields. Many hands make light work. So if you have some extra time on Saturdays, please help us out.
All volunteers and coaches will receive a partial registration credit at the end of the season.
If you have any questions or want to volunteer, please contact our Rec Director at [email protected] 
Thank you for volunteering!